Design is all about PROCESS. It's often as much about finding what you DON'T want, as much as it is about finally finding what you DO! Design is always a process of discovery. This project was certainly no different! 
After countless hours colouring, deleting, reworking and repeating… We finally decided upon a colour way and layout we liked! We were really happy with how it turned out! Huge thanks to
Shane Olgilvie
for the incredible Illustrations.
Coloured, Textured & Composed all in Adobe Photoshop. 
With final layout, of course for the text and print files in InDesign.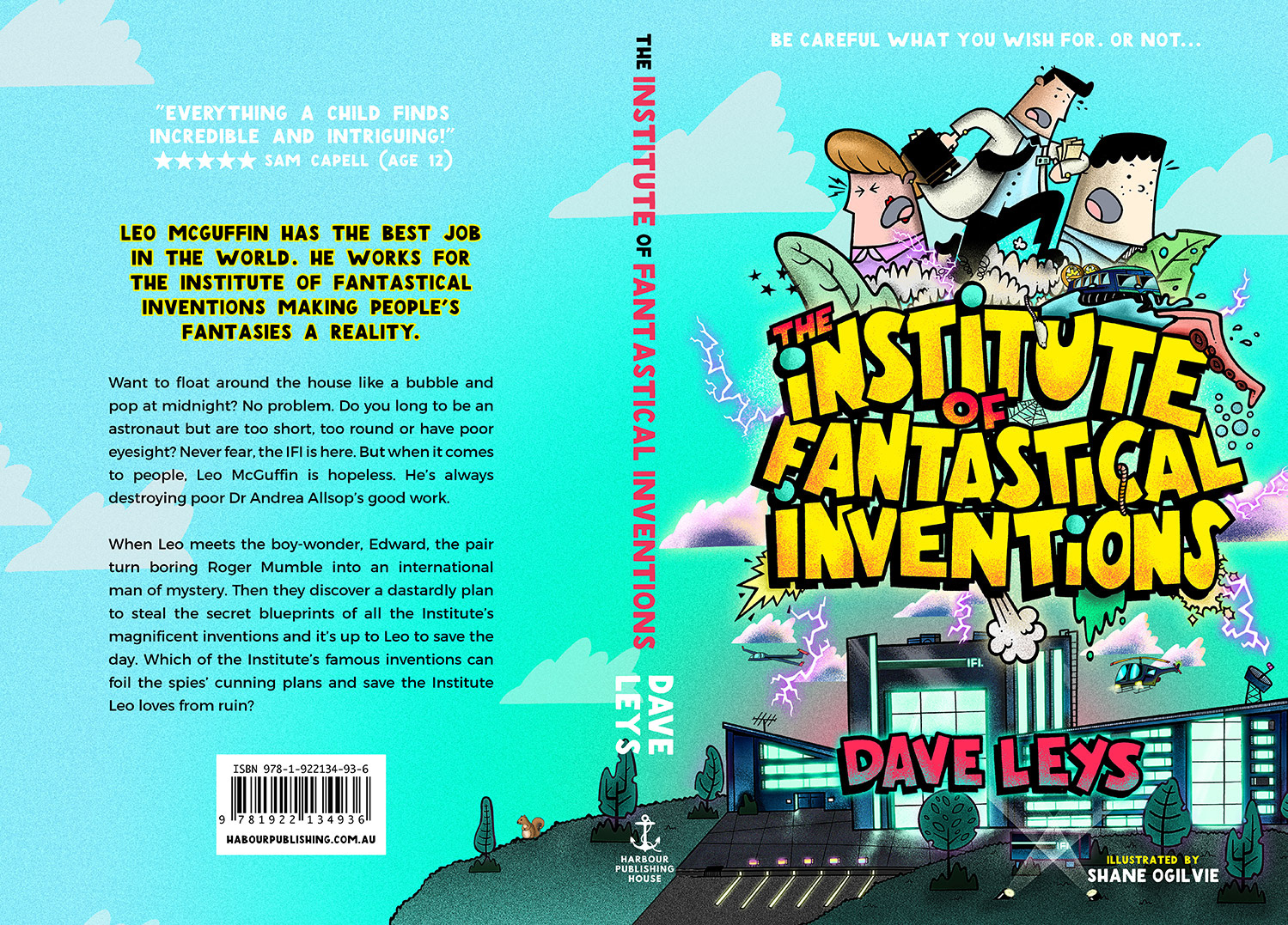 You can purchase this book wherever books are sold!